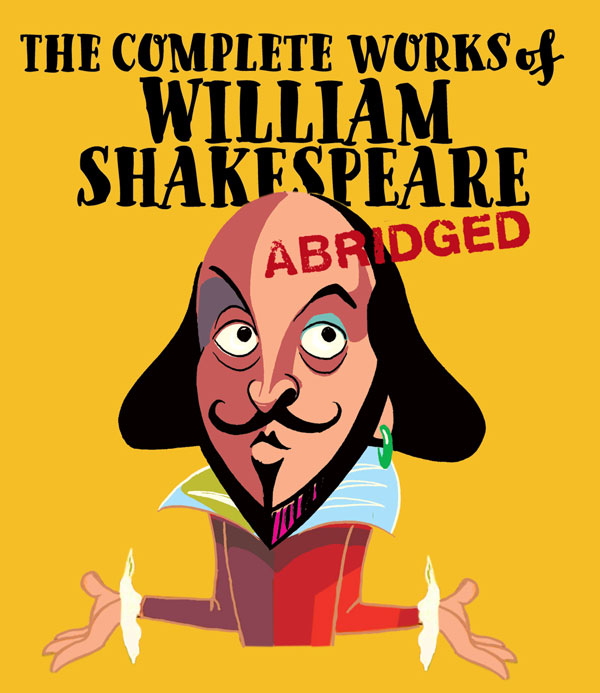 The Complete Works of William Shakespeare (abridged)
Written by Adam Long, Daniel Singer and Jess Winfield

April 22 – May 7, 2016
Fridays and Saturdays at 8:00 PM
Sunday, April 24 and May 1 at 3:00 PM
Tickets $22
All 37 Plays in 97 Minutes! An irreverent, fast-paced romp through the Bard's plays, The Complete Works of William Shakespeare (abridged) was London's longest-running comedy having clocked a very palpable nine years in London's West End at the Criterion Theatre! Join these madcap men in tights as they weave their wicked way through all of Shakespeare's Comedies, Histories and Tragedies in one wild ride that will leave you breathless and helpless with laughter.
Click here to view more photos in our gallery.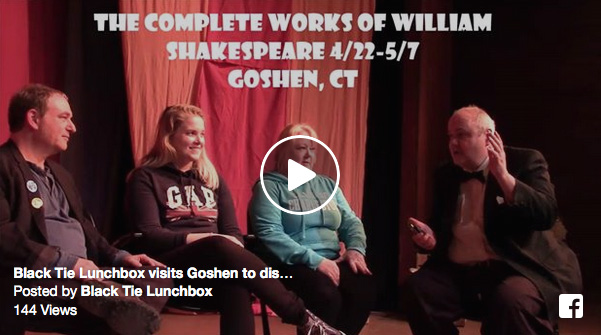 ---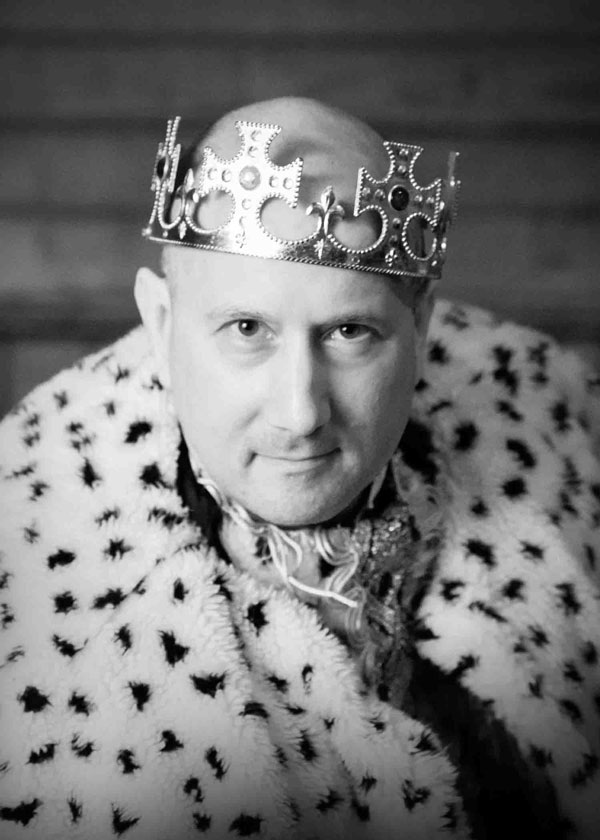 Eric Wilczak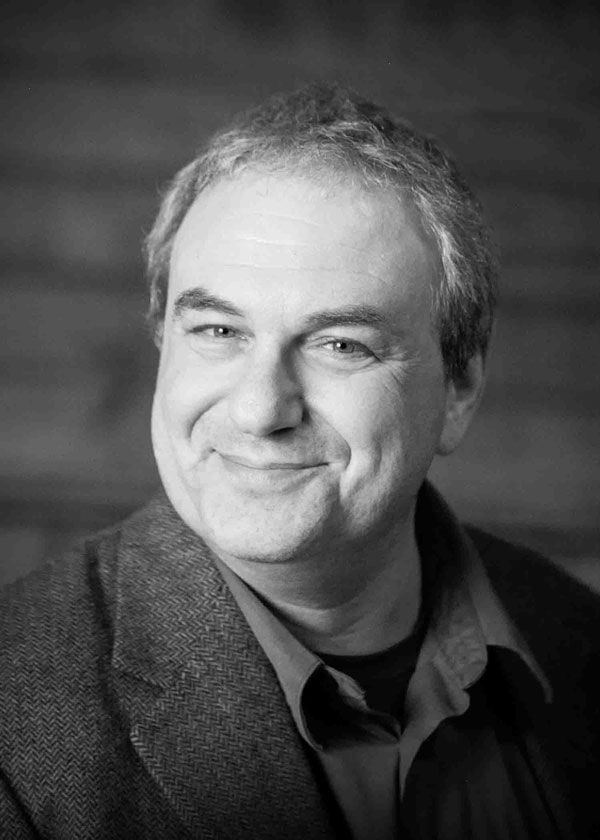 Robert Kwalick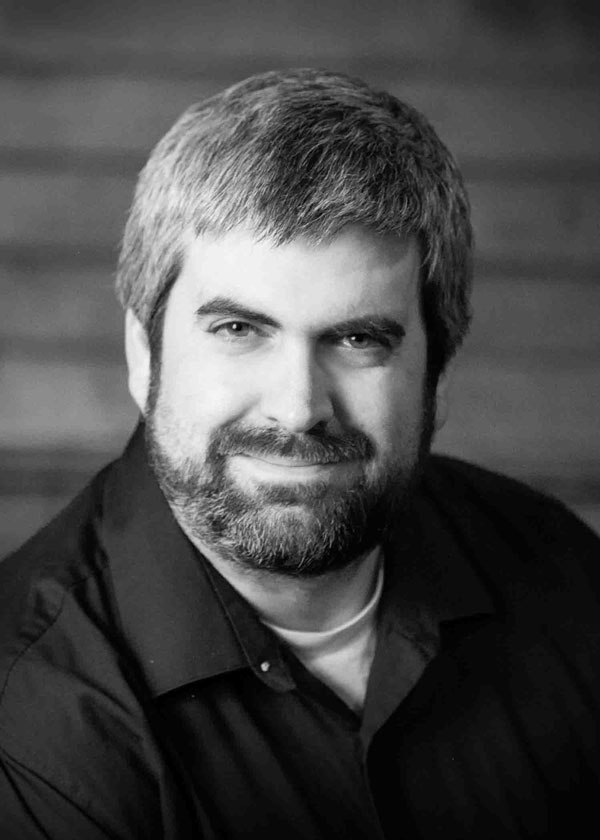 Jim Luurtsema

Devon Richtmeyer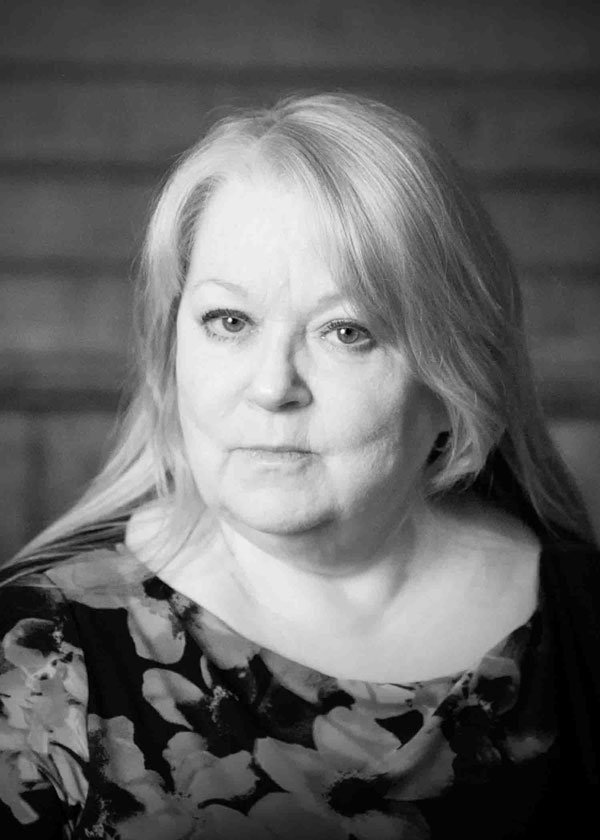 Kate Costello
Volunteering Opportunities

Goshen Players is always looking for volunteers to help with productions. There are many areas in which you can become involved. Currently we are looking to fill some key positions; like House Manager and a few other roles. Please contact for more information. Call (860) 491-9988 or email us at goshenplayers@yahoo.com.